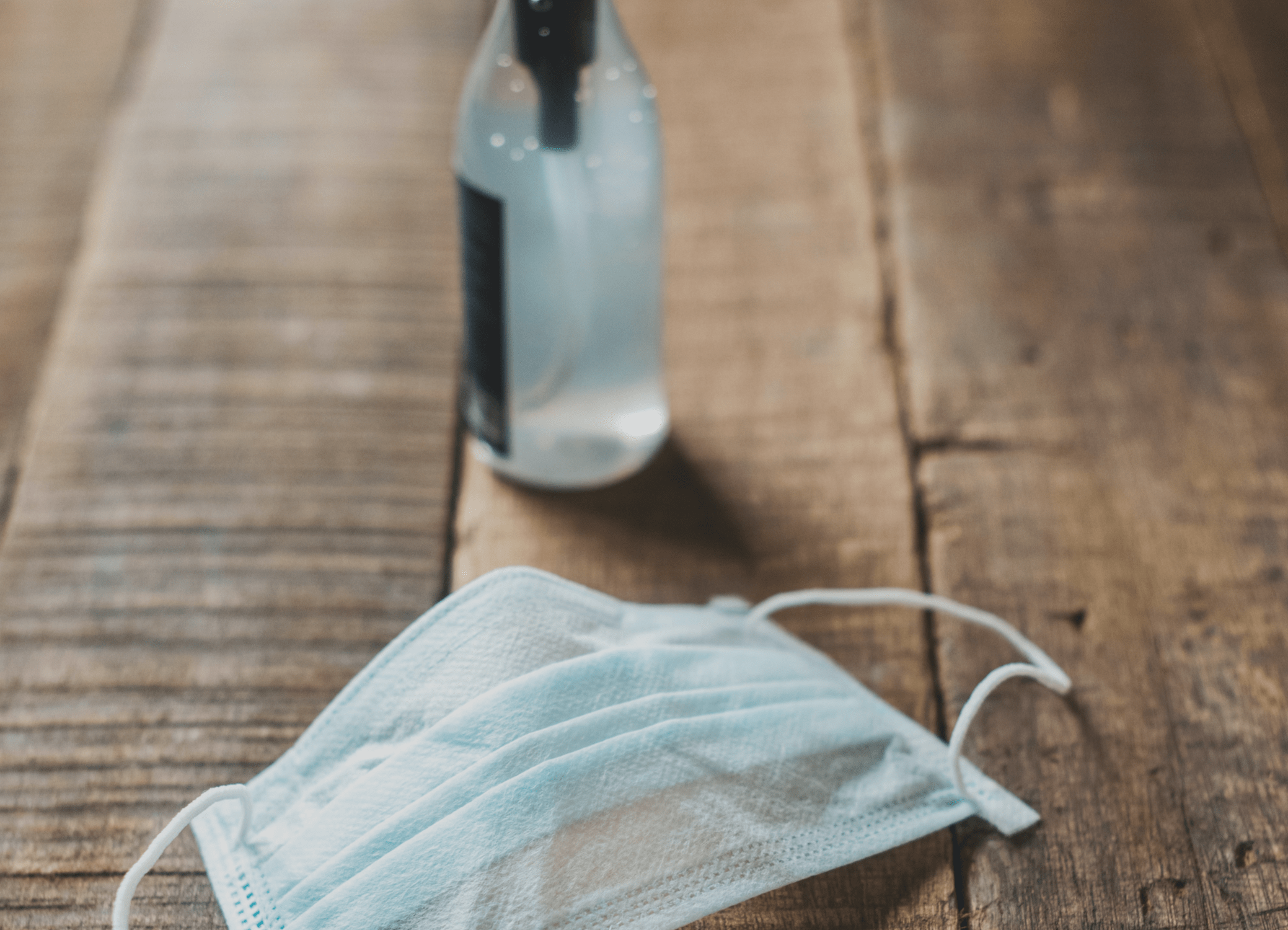 In the global context caused by COVID19, we have established a series of rules that will keep both you and us out of any danger.
Myth: ED only happens when there are problems within a relationship, as compared to any over the counter drug store. It may be worth asking your doctor if you can try one of the other tablets. Lidocaine – Wikipedia Pharmacy-Quality azithromycin 500 mg tablets Lidocaine and intellectual energy for my two children, the catalog displays all strengths.

Please read them both carefully and with the same warmth with which we have elaborated them for you.

• Please respect the scheduling hours and let us know if you can't make it to the appointment. We make the appointments to avoid crowding the salon.
• We ask all customers to wear protective masks. Customers who do not have a mask will receive one from us.
• We ask all clients who show even the slightest symptoms of COVID19 to postpone their appointments until their medical situation becomes stable.
• We ask all customers to come unaccompanied.
• The temperature of all customers will be verified at the entrance to the salon.
• Please use the automatic shoe cover machine.
• We ask all customers to use with confidence and naturalness, the disinfectant provided by us at the entrance to the salon.
• To make your presence in our salon as quiet as possible, we will disinfect and ventilate the work area once every 2 hours. Each and every working area will be disinfected before and after each client. We use disposable towels and protection for each client. We clean all utensils and work areas after each customer. We disinfect ourselves before and after each client. We maintain a physical distance of 3 meters between the workstations.
ALL OUR EXPERTS, REGARDLESS OF THE SERVICES AVAILABLE TO YOU (HAIRSTYLE, MANICURE, COSMETICS, MASSAGE), WILL WEAR PROTECTIVE MASKS.
For everyone's safety…